Welcome to SS Landscaping NY
We Design Fascinating Landscapes.
We Make Your Place a Peaceful Haven.
Unwind Amidst Nature in Style.
We are determined to provide you with a fresh breath of life. With the right knowledge and expertise, we help you stay close to pristine nature. Our Lawn Care & Landscape Maintenance in Clarence will help you have an innovative outdoor space with unique features.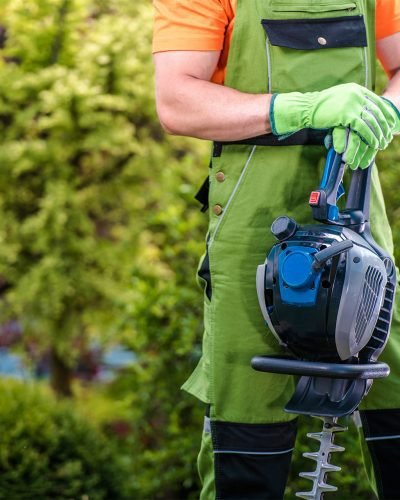 Spectacular Lawn & Landscape Designs to
Boost the Curb Appeal of Your Home & Office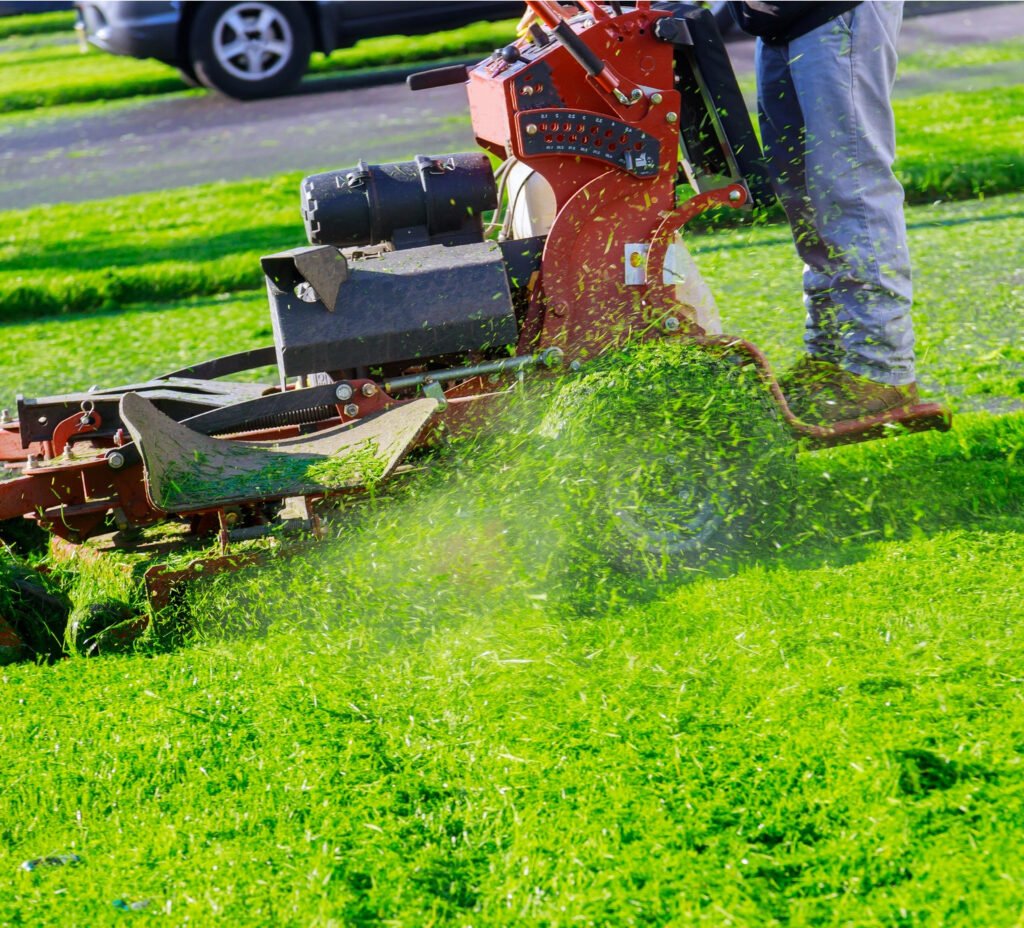 We provide the lawn mowing service in Clarence. We also efficiently control pest and weed growth. Our lawn care is an all-encompassing service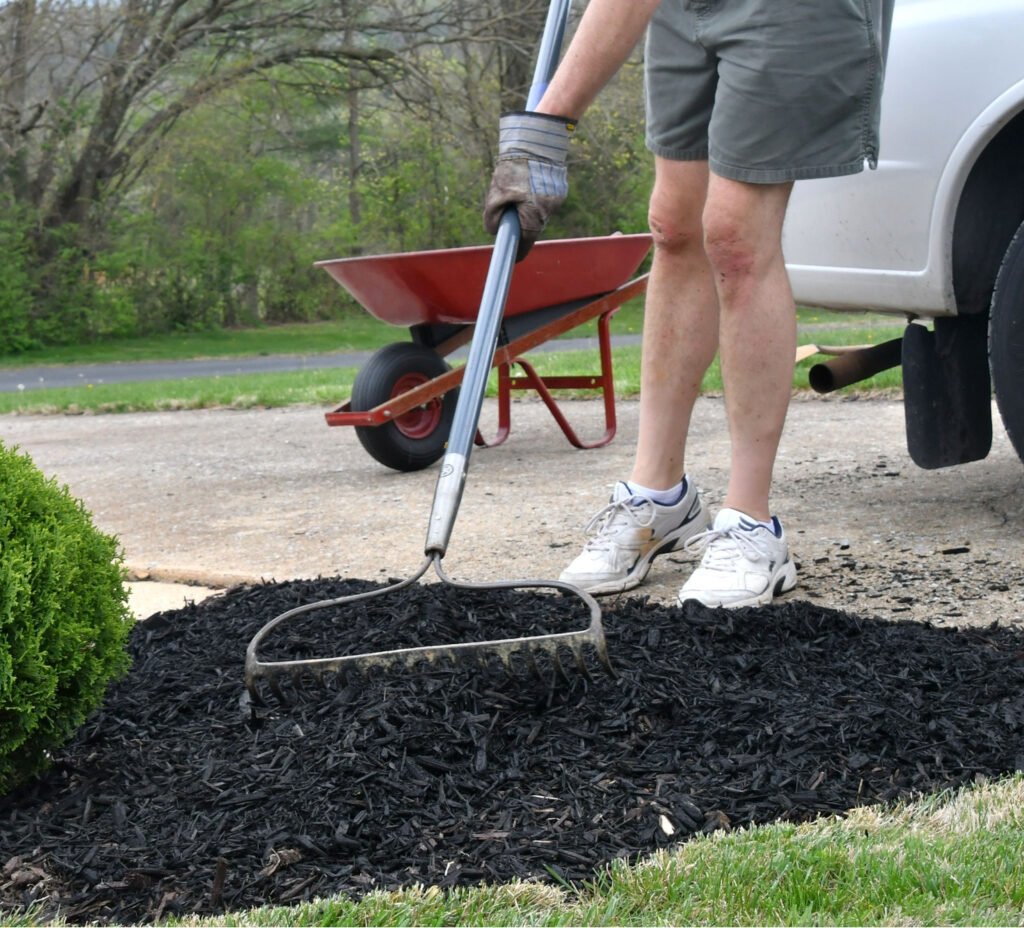 Now you can maintain the soil temperature of your lawn with the help of our expert mulch installation services. Keep your soil healthy with us.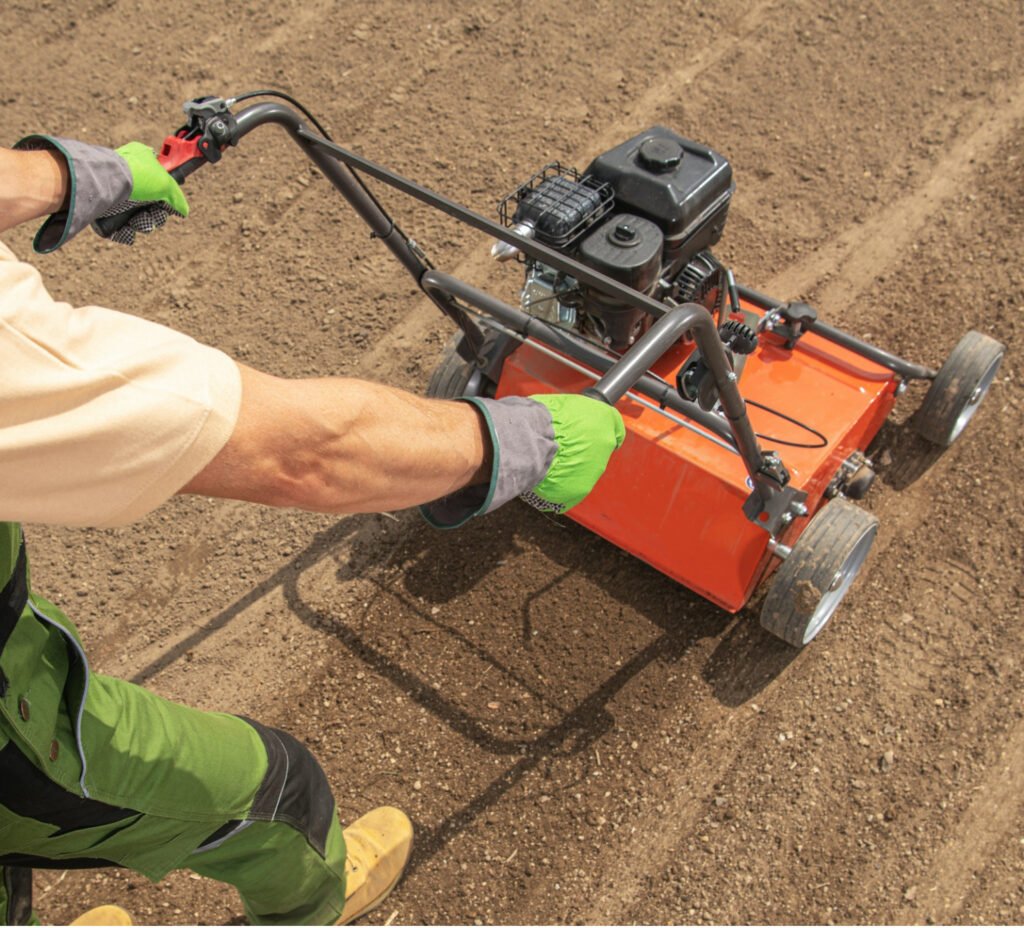 We decorate your landscape in the most creative way. We make it lively and charming – the reason your neighbors start envying you!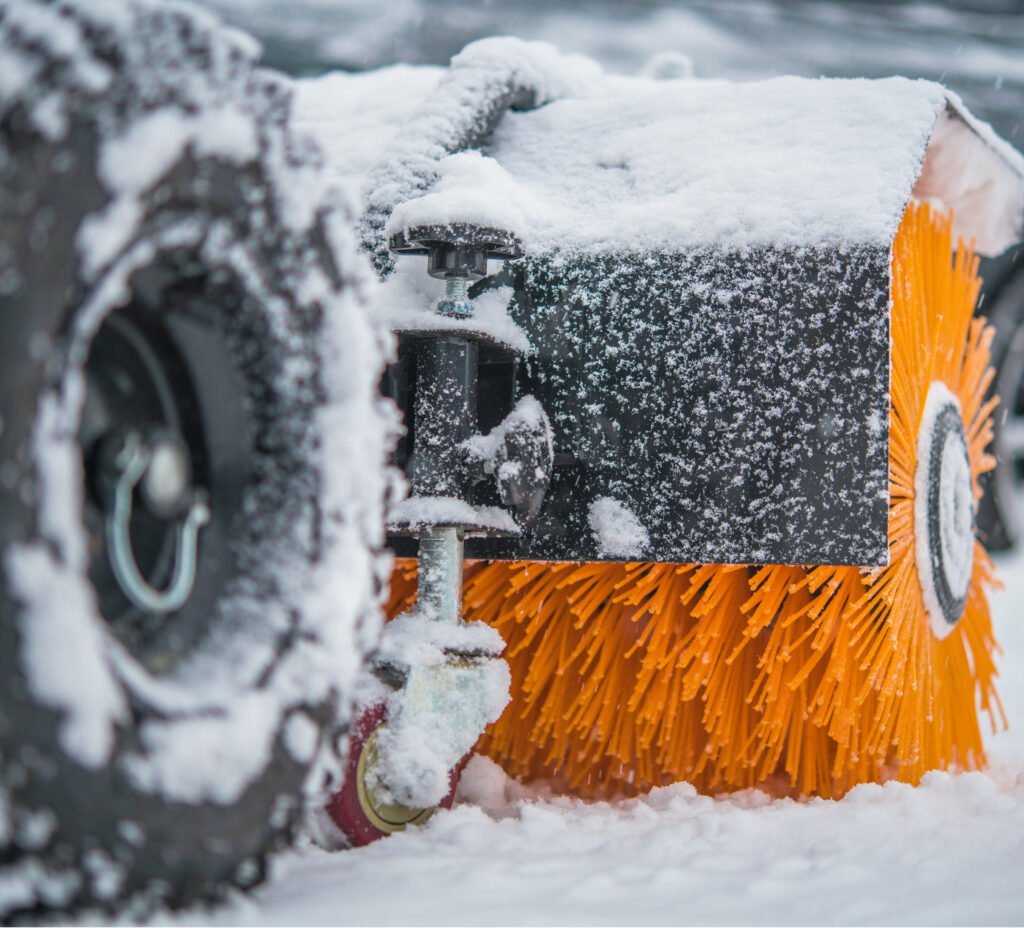 Prevent accidents by the getting rid of the snow buildups on your property. Protect your greenery and family with our efficient snow removal service.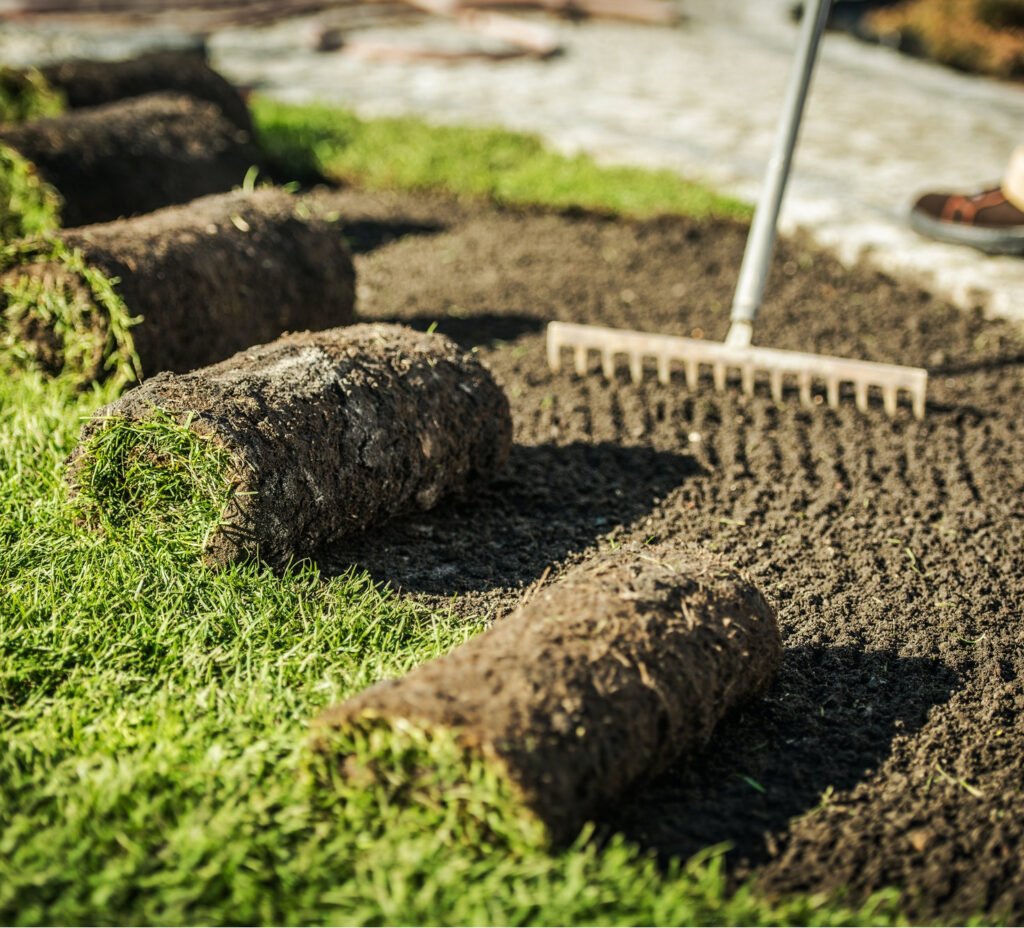 Want the brightest green grass on your property? Undoubtedly, you need our expert sod installation service. We provide quality sod in the region.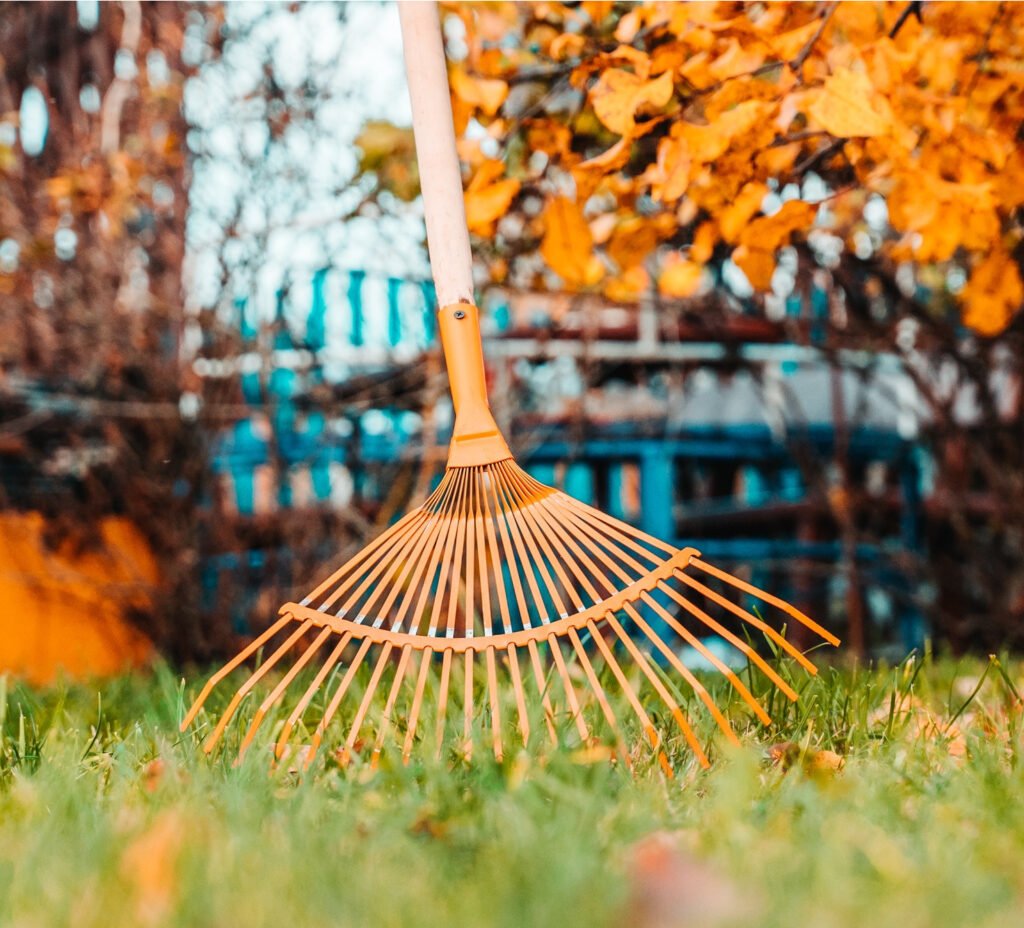 Remove all the debris freshness to surround your property with our professional spring cleanup service. Welcome Spring with a fresh breath of air.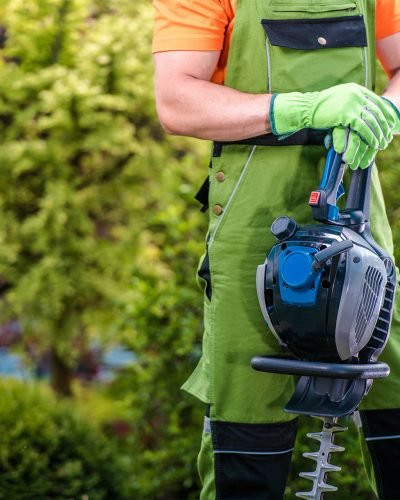 Premium Landscape Services
Creative Landscaping & Lawn Maintenance for Absolute Natural Bliss
Starting from sod installation to mulching, spring cleanup to lawn mowing, and general lawn care to total landscape design & maintenance – we take care of all your landscaping needs. Our seed landscaping services in Clarence are offered at a reasonable price
"I was searching for efficient sod installation services for my new property. My friend gave me Soil and Seed Landscaping's contact number. With a quick response, the professionals visited my property and helped me pick up the perfect sod. And yes, their sod installation was done with utter perfection"
"Such expert lawn-mowers are hard to find. Gonna call them again".
"They are extremely strict about cleanliness. After the entire maintenance service, they cleaned up all the mess. I am truly impressed".
Connect With Us for Ultimate Protection of Your Landscape
Make an appointment with our professional soil landscaping service in Clarence and get a free consultation. Convey your requirements. If needed, we will provide a free visit to your location. After knowing your visions, we will give your landscape the shape and shine it deserves.